Really good introduction to the history of amateur radio digital modes by Dave Casler, KE0OG.
What is Digital Mobile Radio (DMR)? It's an open digital radio standard that can be used by amateur radio operators to use digital infrastructure such as the Internet to provide communication. Want to know more? Here are some resources to help you along your learning journey! Wikipedia https://en.wikipedia.org/wiki/Digital_mobile_radio The best podcasts on the subject to […]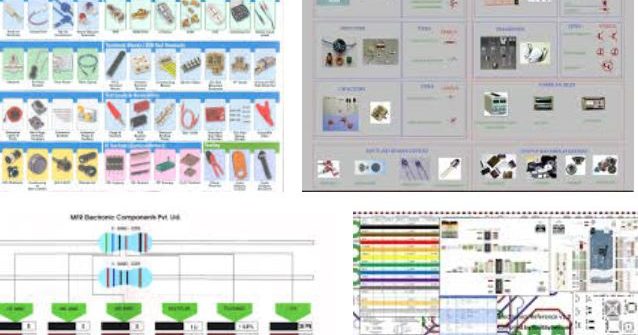 A collection of component references and charts to help amateur radio operators and builders access information they may need.